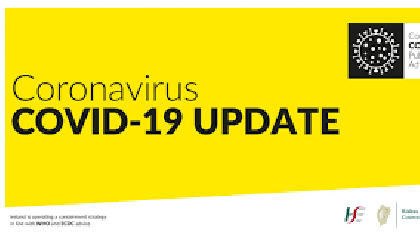 A leading health professor believes people should be told not to travel outside their own counties, unless it's essential.
The country reported its highest number of cases so far this month yesterday, at 36, but there were no new deaths.
The total number of cases is now 25,802, while the death toll remains at 1,753.
DCU health professor Anthony Staines says he believes it's time to re-impose some restrictions.