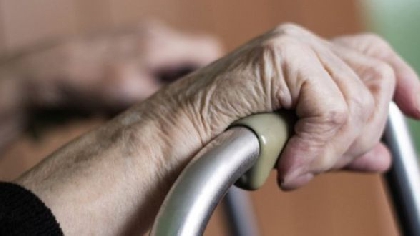 Ireland's largest dementia-specific nursing home, located just north of Bray, has revealed today that it will be forced to cease its day-care service facility from next January and wind down the entire facility, unless proper public funding is provided.
Saint Joseph's Shankill is home to 60 people living with dementia and provides two respite beds and an additional 120, day care places per week.
But management say the facility has been operating at a significant and unsustainable deficit for over seven years.
The facility is owned and managed by Saint John of God Hospital, which has been covering the €7m financial shortfall at Saint Joseph's since 2012.