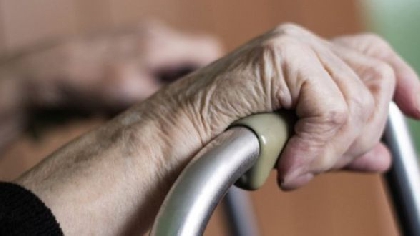 State spending is expected to hit 1 billion euro this year as demand for it increases.
The scheme allows people to apply for financial support to help pay for the cost of nursing home care.

Nursing Homes Ireland says waiting times will have a knock-on effect on hospital overcrowding, while the Irish Farmers Association will hold a demonstration calling on the Government to move on planned reforms to the scheme.
The government's failure to deliver on commitments to bring in changes to the Fair Deal scheme for farm families is further evidence of Fine Gael's disinterest in rural Ireland.

That's according to Fianna Fail's health Spokesperson ,Wicklow T.D. Stephen Donnelly, who says despite promising in 2017 to bring forward legislation, which would cap contributions from farm assets at three years, the government has failed to deliver.
Currently farmers face losing a substantial portion of their farm if they are in a nursing home long term, because the 7.5% contribution charge on assets is applied on a yearly basis with no cap in place. Deputy Donnelly says it's only fair that Farm charges are capped at three years, similar to the cap on residential homes.