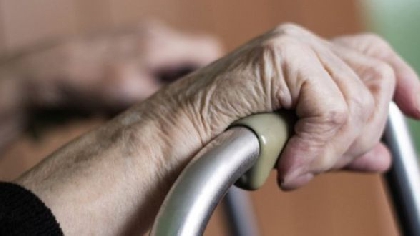 The current system requires farm families and small firm owners to pay 7.5 per cent of the value of their land annually to help to fund a place in a nursing home. 
The changes to the system will see this payment capped at 3 years.

However, to qualify for the scheme, a family successor will have to continue to operate the farm or business for 6 years.