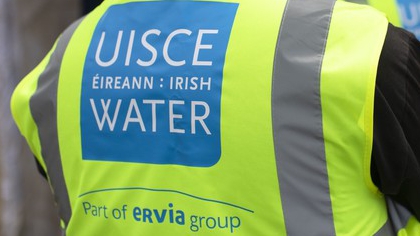 Both the Taoiseach and the Environment Minister have ruled it following suggestions they are needed for environmental reasons.
In 2014 tens of thousands of people took to the streets when the then Government planned to introduce water charges.

The plans later had to be abandoned following the public backlash.
Now the OECD says the issues needs to be looked at again.
Fees are needed the organisation suggests to improve investment in the country's water supply and sanitation.
But it seems there's absolute no appetite in Government for this to happen.
For now the Government seem eager to avoid any mention even of water charges, but the issue of how Ireland uses its water supplies isn't going anywhere any time soon.