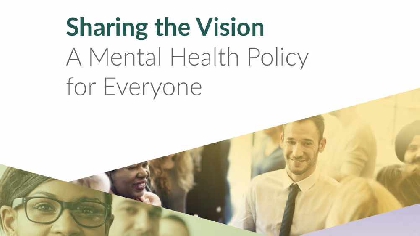 The Government's new mental health policy needs to be followed up with action, according to Mental Health Reform.
Sharing the Vision is the state's new mental health policy for the next 10 years.

It lists 100 recommendations, many of which are aimed to be implemented within 2 years.

It comes as a new survey found consultant psychiatrists are witnessing an increase in people with mental health struggles relapsing as a result of COVID-19.

The document lists four key outcomes, which range from early intervention to social inclusion.