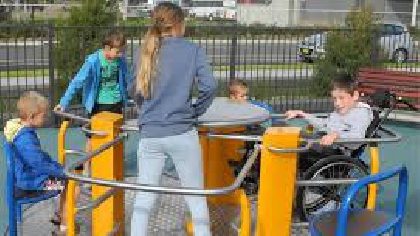 The playground at South Green in Arklow is to be upgraded with sensory equipment and a new inclusive play unit.
A government grant worth over €15,000 will also see the instillation of a climate change mural and a wildflower bug area.
The funding allocation comes after a new Viking Ship was recently installed at the playground on Seaview Avenue in the town.
The local Municipal District sought the funding to compliment the work carried out by the Tidy Towns committee.