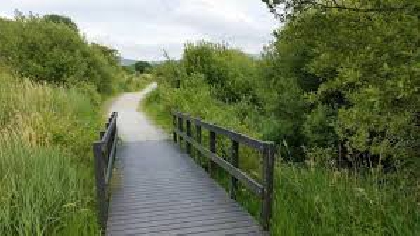 The funding of €4,000 has been agreed at a Municipal District Meeting in Blessington
The walkway will extend from Deerpark Blessington to the Glending Woods.
This will allow the people of Blessington direct access by foot to this resource.
The Idea was proposed by Councillor Edward Timmens and Councillor Tommy Cullen.