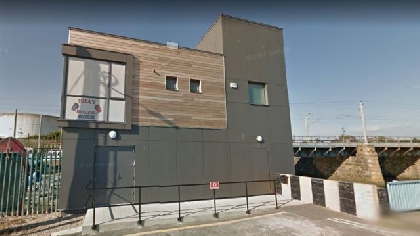 A witness has told the trial of a man accused of murdering a gymgoer at Bray Boxing Club that he just knew he was dead the moment he was shot.
He was giving evidence in the trial of Gerard Cervi, from East Wall in Dublin, who has pleaded not guilty to the murder of Bobby Messett.
As Eddie McCann was warming up for Pete Taylor's early morning Strength and Conditioning class at Bray Boxing Club on June 5th 2018, he said he noticed someone at the door dressed as a builder with a balaclava and sunglasses on.

He said he thought it was a friend messing around so he turned to another gym goer, Bobby Messett, to draw his attention to him. He said they both smiled.

He said next thing, he heard a bang and saw red and just knew Bobby was dead.

He said he hit the ground as the gunman continued to shoot.

After the gunman left, he said he went to help Mr Taylor, who had also been shot. Outside, he was told another member of the gym had been hit.

The prosecution believes Gerard Cervi murdered Mr Messett. He denies the charge and has also pleaded NOT guilty to the attempted murders of the other two men.