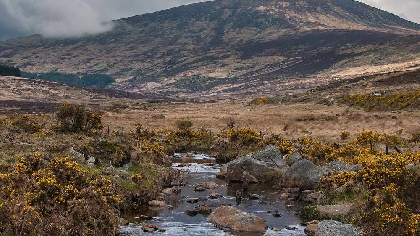 Arkle Resources believes the interest is as a result of fears currency will devalue due to the economic impact of the pandemic.
The company is looking to extend the soil-sampling programme at the site near Woodenbridge, with over 3,000 samples planned.
Results are due to be compiled in the coming months.
A similar programme is being undertaken at Inishowen in County Donegal.