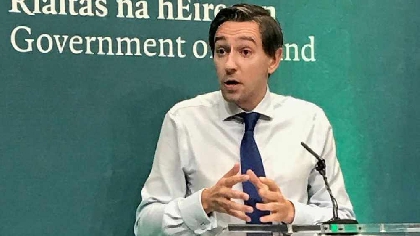 Simon Harris has been described as a poor and ineffective Minister by the Fianna Fáil leader Micheál Martin.
It comes after the Health Minister said it was galling to take advice from Mr Martin given his own record in the brief.

Fianna Fáil's also accused the government of being disingenuous when it comes to the health budget by giving false estimates.