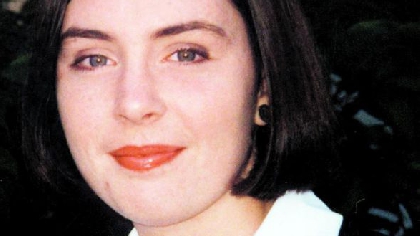 The father of missing Kildare woman, Deirdre Jacob, has renewed an appeal for help on the 21st anniversary of her disappearance.
Gardai are considering areas in at least two counties that may be searched as part of the Deirdre Jacob murder investigation.

Deirdre Jacob went missing near her home in Newbridge County Kildare on a July afternoon in 1998.
She was last seen by a passing car as she reached the gate of her family home.

Detectives now believe the 18 year old was murdered within the following 36 hours.

Officers say there may be searches aimed at recovering her remains, and the Irish Times reported earlier this year they're profiling two areas - one in Wicklow and the other on the Laois Carlow border.

However they've cautioned excavations would only begin if someone comes forward with very detailed information.

They say those who, at one time would have been in the prime suspect's circle, may now be in a position to come forward.