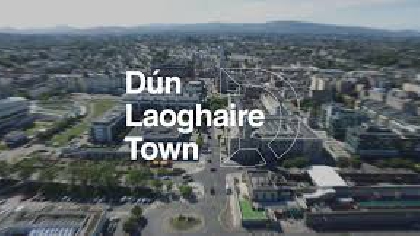 Dun Laoghaire-Rathdown County Council in Dublin is set to become the first local authority to ban certain single-use plastics.
Retailers and organisations who ignore the rules could face fines of up to 500 euro.
Under draft bye-laws, retailers and companies who use the likes of throwaway plastic containers, straws, utensils and bottles could be hit with the fine They'd have to be replaced with biodegradable options.