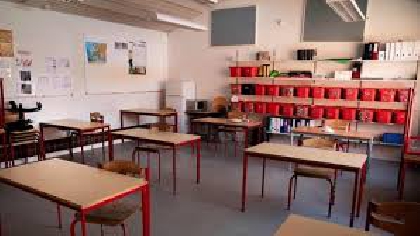 As the dispute rumbles on over the delays in handing over a newly built premises to the Greystones Community National School...
...it's emerged that the Department of Education is to carry out a detailed survey with school principals in the area, to get a better idea on the actual number of pupils on waiting lists for school places.
Green party T.D. in Wicklow Steven Matthews said it's understandable why parents would opt to apply to a number of schools, but it can distort the figures on how many places are actually needed.