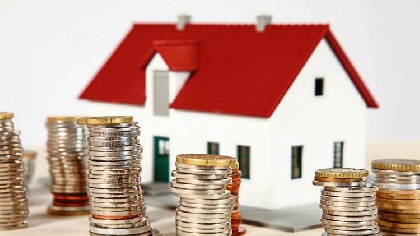 Reports today say House prices in Dublin have fallen by more than €1,000 a month over the past three months.
While Dublin saw a slight drop in house prices over the last three months, the price of an average three-bed semi in County Wicklow rose by 0.3% during the same period.
A shortage of supply is leading to a slight rise in sales in West Wicklow, where the price of the average three-bed semi in Blessington rose by 1.72% to €295,000. Three-bed semis in Wicklow Town saw no change in price at €320,000, with prices in Bray also static at €350,000.