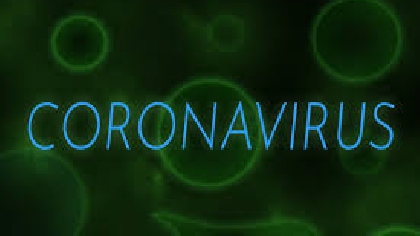 The National Public health Emergency Team says the number of Covid-19 patients in hospital is continuing to grow 'exponentially'..
The chairman of its modelling group says an average of 13 patients are being admitted every day.
Professor Philip Nolan says ICU admissions are also rising rapidly.
The total number of cases reached 40,000 last night, after 506 new infections were confirmed.
Meanwhile Covid-19 cases coming before GPs have leveled off in Dublin, but are increasing in the rest of the country.
The new data comes from GP Buddy, which tracks the number of patients with symptoms going to doctors' surgeries.