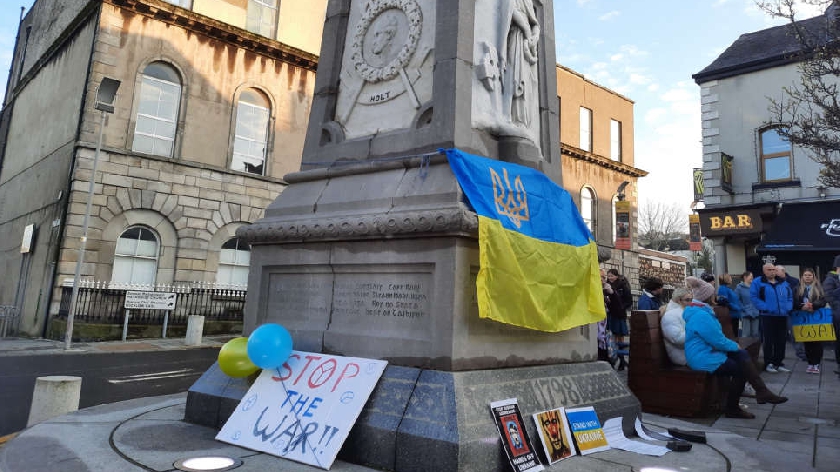 The number of Ukrainian refugees who've arrived in Ireland has almost reached 30,000.
The Department of Equality says, as of yesterday morning, the figure was 29,433.
County Council officials have been told up to 900 have arrived in Wicklow since the outbreak of the war.

Over two thirds are in accommodation provided by the state.