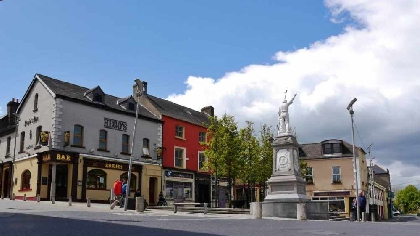 The scheme will look to create a multi-functional space within Wicklow that improves accessibility, while enhancing the public space of the town centre.
The lower side of the square will be pedestrianised and Bridge Street will become one-way which will enable the widening of the footpaths.
While part of Church Street will be made one-way from the junction with Bridge Street to the entrance to the Car Park.
Site works are expected to take 12 months to complete.