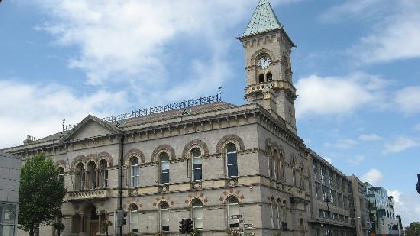 It's understood that that some candidates in the upcoming local elections are using a loophole in the current rules, to place posters up around their area.
Election posters cannot be put up until 30 days before polling day – which comes into place tomorrow.
However a number of candidates in Dun laoghaire Rathdown have used election style posters in recent weeks, to advertise public meetings.
The posters have a full image of the candidate, with the details of the meeting featuring on the poster usually in smaller text , which some claim is being done to get around election poster rules