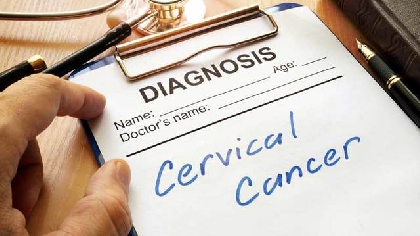 CervicalCheck is warning a lack of trust in screening programmes is causing women with cancer to risk their health and lives.
The programme's clinical director has claimed some are turning to "weird and wacky" treatments.

The service is also reporting recruitment issues following the controversy which has affected the programme.

Consultant obstetrician Dr Peter Boylan, a former chair of the Institute of Obstetricians and Gynecologists, says struggling to recruit staff isn't a surprise.