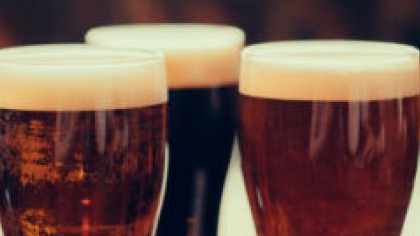 A group representing retailers is calling on the Government to hold off on introducing minimum unit pricing for alcohol until the North is on board.
Cabinet has signed off on the measure but it won't take effect until the first week of next year.

The Government had committed to introducing it in tandem with Northern Ireland, but has pressed ahead as it's not expected to be brought in there before 2023.

The Convenience Stores and Newsagents Association says alcohol will be up to 40 percent cheaper in the North and is warning of a surge in cross border shopping.