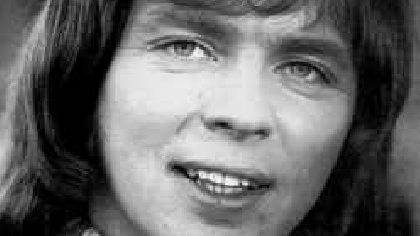 The band was travelling home to Dublin late on the night of July 31st in 1975 after a performance in the north, when their minibus was stopped halfway to Newry. 
Two of the gunmen, both soldiers from the Ulster defence regiment, died when a time bomb they were placing on the minibus exploded. The other gunmen then opened fire on band members, killing three, including Fran O'Toole and wounding two others.
A compelling new documentary on the killings has been recently shown on Netflix. Now Bray Municipal District Officials are being asked to explain why they won't allow a plaque, designed by Fran's daughter and his nephew, in memory of the band members killed, to be placed on the bridge.