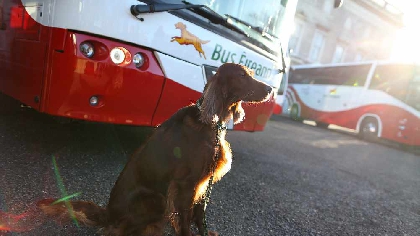 The 133 bus route connecting Arklow in South Wicklow with Dublin City Centre and Airport is among a number of routes nationwide that are due to be put out to tender.
The Irish Times reports the 101, 101X, and 131 routes serving Drogheda will also be awarded new contracts before Christmas.

The National Transport Authority hopes to have single operator for the in the place for the next five years.
Its expected Bus Eireann will compete to keep the routes as part of their service.