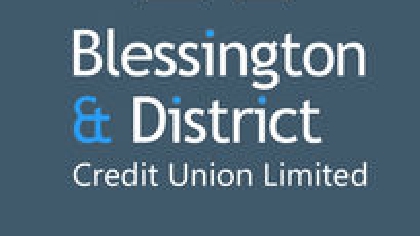 After months of concern, Blessington in West Wicklow is to retain its Tourism Office, after a new premises was secured in recent weeks.
Locals who attended a public meeting in Blessington in January, aimed at securing the future for two businesses, given notice to vacate the premises they are renting off the local Credit Union, say they were disappointed that there were no representatives from the Credit Union at the meeting.
The Credit Union says during a recent routine review, it discovered that they were in breach of the Credit Union Act of 1997, which states that they can own property for the purpose of conducting its business, but cannot use that property for any other reason.
They say in order to comply with the Act, thy reluctantly had to take the decision to terminate the present license arrangements.
The credit union says along with its legal advisors, they had explored every alternative solution to this issue. However, unfortunately there was no other viable option.