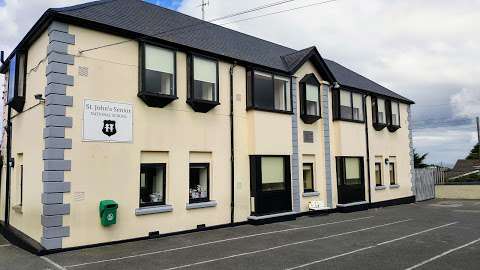 Funding has been provided to a school in Arklow to replace windows that are over 100 years old.
It's expected the windows in three rooms in Saint John's National School including the school library, will be installed over the Christmas break .
The existing windows had become a health hazard and couldn't be open, making it impossible to ventilate the rooms in line with Covid guidelines.