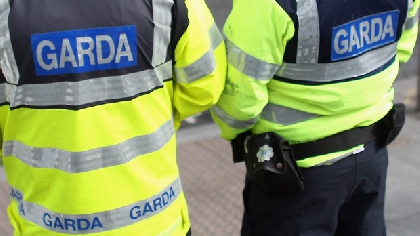 The move comes as part of radical changes to the way the force operates. 
Justice Minister Charlie Flanagan says the model being introduced is the norm in other countries and he's confident it will lead to a more agile and responsive police service.

800 additional members are being recruited, while 1,000 existing Gardaí are to be reassigned to frontline duties under this new model.

It aims to reduce administrative structures, introduce community policing teams and a greater range of specialised services for sexual, economic and cyber crime.

The number of divisions is being reduced from 28 to 19, meaning the majority of areas will be in divisions with neighbouring counties.

The number of regions will go from 6 to 4.

The Association of Garda Superintendents is warning the reforms could leave rural areas without enough Gardaí.

However Commissioner Drew Harris is dismissing this.

He will travel the country now to try and sell the plan to members and communities.

The Policing Authority says it represents the most significant structural change since the inception of the Garda Síochána while the Garda Inspectorate says it'll lead a more responsive and consistent approach to policing.