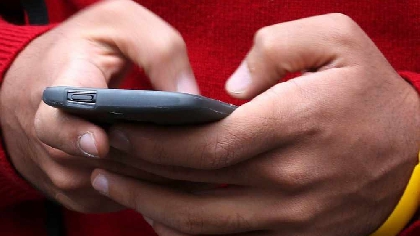 It's annual review for last year shows it received almost 4,500 contacts from people looking for support and information.
Of 4463 phone calls, e-mails texts and post contacts received last year the most common crimes experienced were assault at 27 percent, followed by harassment, and burglary.

The helpline has seen a massive 52 percent increase in calls between 2015 and 2018.

Last year 30 percent were people looking for emotional support, 24 percent looking for information about the criminal justice system and 20 looking for referrals to specialised or local support services.

Over 4 in 10 contacts came from Dublin, Wicklow was over represented in terms of contacts per population while Cork was underrepresented.