Go to the TV blog here CLICK
When aspiring musicians Lars (Will Ferrell) and Sigrit (Rachel McAdams) are given the opportunity of a lifetime to represent their country at the world's biggest song competition, they finally have a chance to prove that any dream worth having is a dream worth fighting for.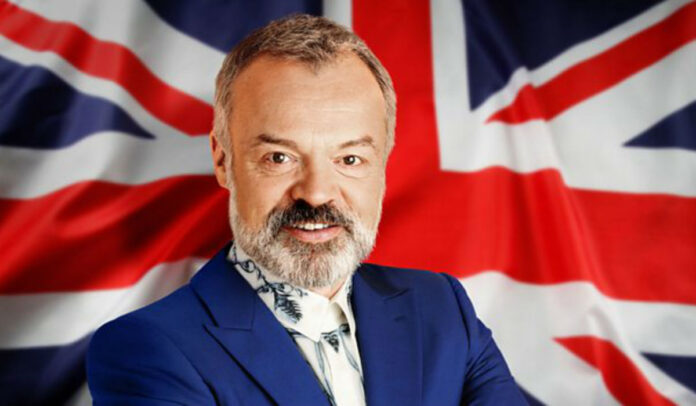 There may be no Eurovision Song Contest this year, but Graham Norton will be kicking off a night of Eurovision celebrations on the BBC this Saturday (16 May) with Eurovision: Come Together.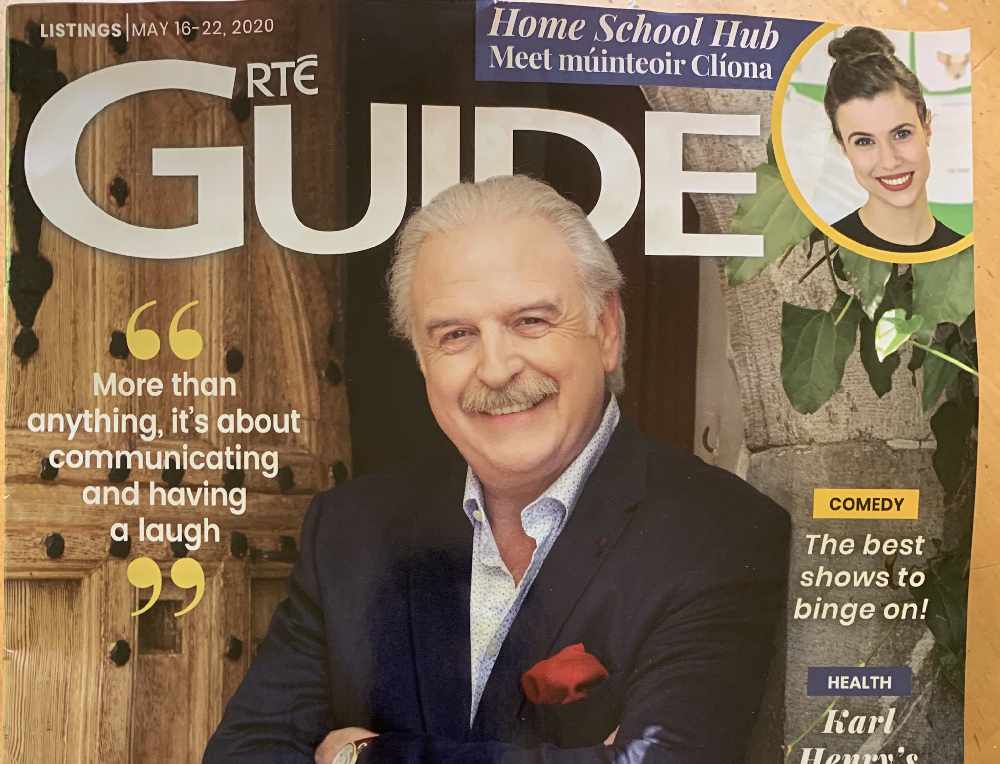 Join Marty Whelan for "Marty's Magical Eurovision Moments" this Saturday at 6.55pm on @RTEOne
Following the cancellation of the Eurovision Song Contest 2020, the EBU and its Dutch Members NPO, NOS and AVROTROS have produced a new show, 'Eurovision: Europe Shine A Light', to air in place of the Grand Final on Saturday 16 May at 21:00
Start RTE 1 Tuesday 28th April 10.15pm
The highly acclaimed series comes to RTE. Normal People is based on the 2018 novel by Irish author Sally Rooney. It charts the complex relationship between two teenagers, Connell and Marianne, who both attend the same secondary school in County Sligo and, later, Trinity College Dublin.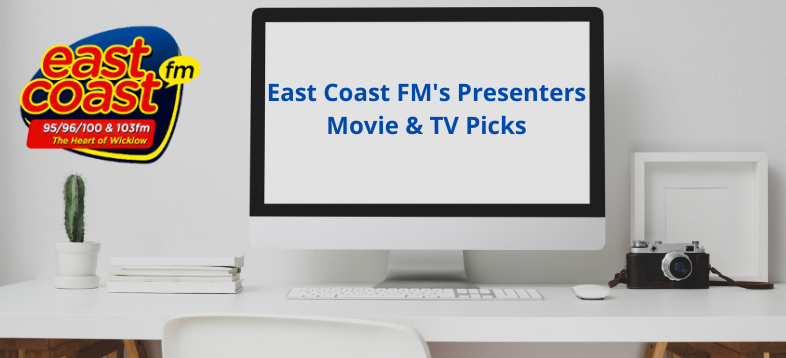 Top shows on Netflix
Second series out 24th April
Still struggling with immense grief after the death of his wife, Tony (Ricky Gervais) is trying to turn over a new leaf. Will he succeed in helping the people around him, or will he go back to being the same old Tony?
A new episode of Tiger King dropped on Easter Sunday!