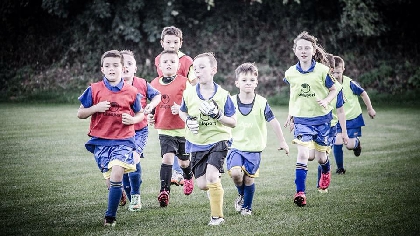 This represents a 12% increase on last year's allocation.
The increased funding will bring the overall allocation for Wicklow to over €200,000 and will provide small volunteer-led youth clubs with greater capacity to reach more young people in Wicklow this year.
The scheme, which is open to new entrants, can be applied for through the Kildare-Wicklow Education and Training Board.