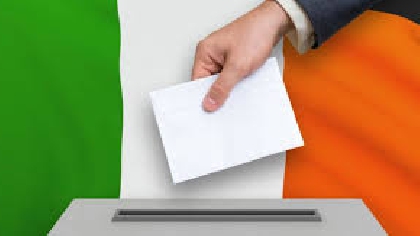 The National Youth Council is making a last call to 700-thousand young people in Wicklow and around the country to make sure they're registered to vote.

Everyone entitled to go to the ballot box in the general election need to register by Wednesday.
the council says thousands of people have turned 18 and are eligible to vote since the 2019 local and European Elections.