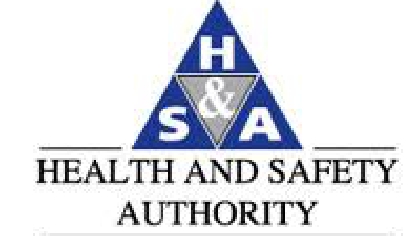 46 people died in workplace related incidents in 2019 according to the Health and Safety Authority. That  compares to 39 in 2018.
Construction workplace deaths have more than doubled in the last year, up from five in 2018 to 12 last year.
New figures from the H.S.A. also show farming is still the most dangerous sector, with 18 deaths.
Wexford had the most work related deaths last year, where seven people died.