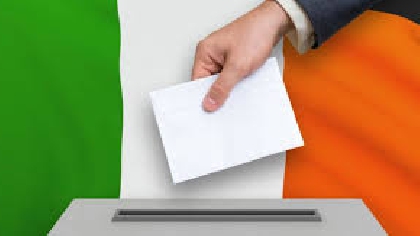 The EU's Chief Brexit Negotiator Michel Barnier is in Dublin this morning for a meeting with Taoiseach Leo Varadkar, just days before the UK leaves the EU, and as campaigning continues in the general election.

All party leaders will be preparing for the big face off - a seven-way debate on RTÉ television tonight.
Meanwhile first year students at the Educate Together school in Wicklow town are hosting a questions and answers event with their local candidates this afternoon. The "meet the candidates" event is taking place at 2 o'clock this afternoon at their new school in Crinnion Park in Wicklow town and was organised by the students themselves.