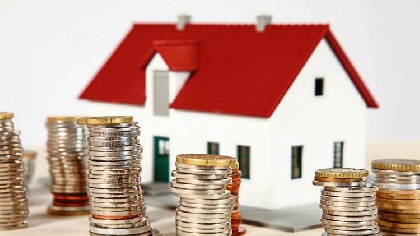 They increased by 8.6 per cent nationally, while the average price of a home bought in the 12 months to July was 267,000 euro.
The Residential Property Price Index increased by 8.6 per cent across the country in the year to July.

Prices in Dublin rose by 8.1% while they increased by 9.1% outside the capital.

CSO figures show the number of homes purchased by households have returned to pre-pandemic levels.

In the first seven months of 2021 over 24,000 homes were purchased at market prices.

The average median price for a home up to July was €267,000.
The highest median price outside Dublin was €367,000 in Wicklow and €330,000 in Kildare.

Longford had the lowest median price at €120,000.

Within Dublin the highest was €560,000 in Dun Laoghaire Rathdown.