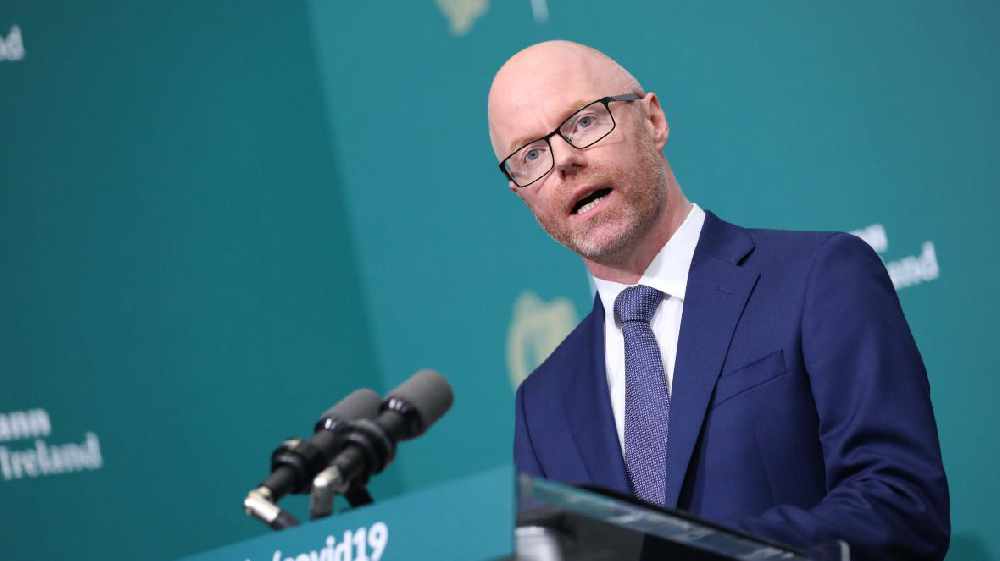 A new free contraception scheme could save women hundreds of euro, as it covers the cost of "end to end" contraceptive care.
Under the new programme launched today, women between the ages of 17 and 25 can access a GP and receive contraception free of charge.

It also covers the high costs associated with longer term contraceptives - such as the removal and insertion of the bar and coil.

Health Minister Wicklow TD Stephen Donnelly says he wants to expand the scheme to 16 year olds and under 25s but gave no timeline as to when that will take place.