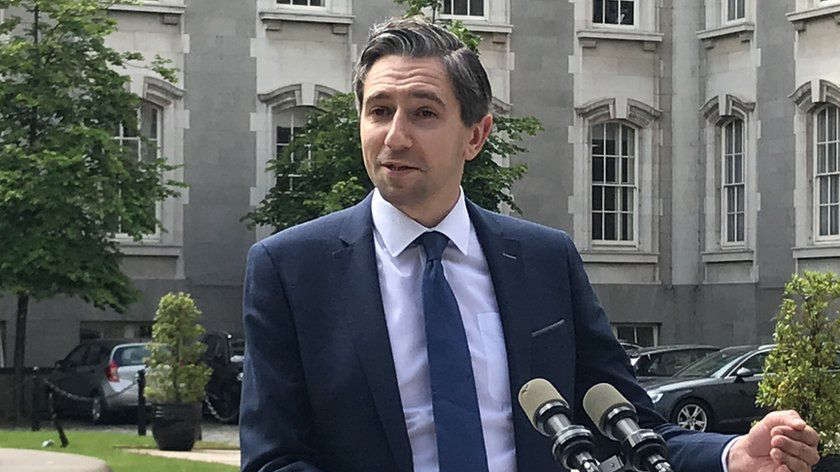 It would be implemented through a range of measures, including cutting student fees.
Higher Education Minister Wicklow TD Simon Harris says the costs of the student contribution charge of € 3,000 is too high.

However, when asked how much it should be cut by, he wouldn't commit to a figure:

What he did say, is that fees wouldn't be abolished altogether, and that funding of the sector would be a mix of a reduced fee and exchequer funding.

He also said the option of a student loan scheme outlined in the 2016 Cassells report is off the table:

There are also plans to further increase student grant supports - which is due to go up by 200 euro in September.

However for student fees, any reduction as part of Budget 2023 would like not be implemented until September 2023.