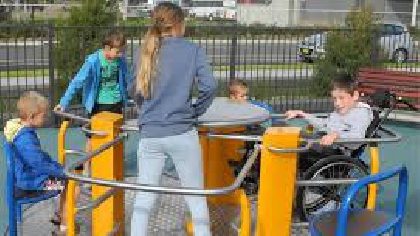 Wicklow County Council are advising members of the public that all council Playgrounds, the Cliff Walk from Bray to Greystones in both directions and the public toilets at Bray Seafront will be closed until further notice due to concerns regarding social distancing amid the Covid 19 outbreak.
Meanwhile Wicklow Fire Service has made an appeal to follow the advice from the Department of Health.
Crews from Rathdrum fire service had to deal with a wildland fire on the Military road near Laragh over the weekend.