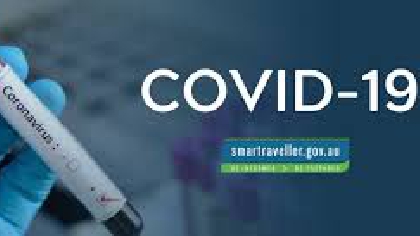 Investigations are underway to establish the source of several unfounded rumours, claiming the CoronaVirus has been identified at schools and  businesses in North Wicklow
.
The fake news has been circulating on social media over the weekend.
The department of Health is urging people not the spread the untrue claims, as it is only causing confusion and fear, particularly for older people and those with underlying health conditions.