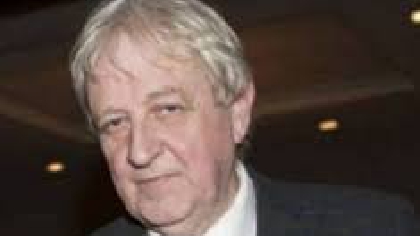 The Blessington Local Area Plan highlights that 36 new housing units are to be built in the area with 10% of these being social housing.
A row is brewing over a new housing scheme in West Wicklow, for which all infrastructure services will be provided by Wicklow, but none of the 36 social houses in the scheme, or the property tax generated when the scheme is complete, will go to Wicklow County Council.
Local councillor Gerry O'Neill says he has no issues with housing development, but has questioned why Kildare council is being allocated all of the social houses that will be available when the scheme is completed.