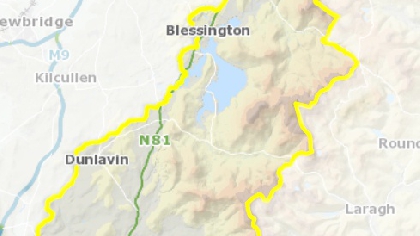 Details of the locations of the bus shelters will be agreed on, after discussion with the relevant service providers and input from the local community groups.
The Baltinglass Town Renewal Group, Manor Kilbride Community Group, the Hollywood Community Forum and the Blessington and District Forum, have been awarded funding for the provision of bus shelters, as part of the County Wicklow Age Friendly Strategy 2017 to 2022.
The strategy was created by older people for older people and sets out a series of actions which they would like to see progressed for the county.