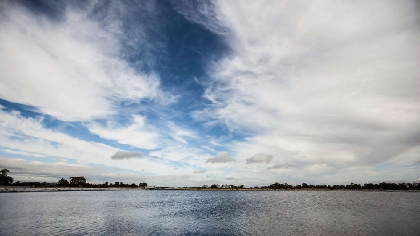 Uisce Éireann wishes to remind everyone that it is running a public consultation on the draft Regional Water Resource Plan – South East.
The final date for making submissions to the plan is 3 October 2023.
All submissions will be taken into consideration and responses to the issues raised will be summarised in a Consultation Report, which will be published on www.water.ie/nwrp.
The plan sets out options for providing a more secure, reliable and sustainable water supply for 369,240 customers in the South East region over the next 25 years.
The region covers approximately 9,200 square kilometres, encompassing counties Limerick, Tipperary, Waterford, Kilkenny, Carlow, Wicklow, and Wexford.
Uisce Éireann's National Water Resources Plan will be the first resources plan for the entire public water supply in Ireland.
The NWRP will identify the needs across existing supplies and the challenges and opportunities that we face over the coming years including legislation, climate change, the environment, growth and economic development.
There are 143 Water Treatment Plants (WTPs) in the South East Region, which collectively serve 369,240 people or 9% of the population of Ireland and 29,700 businesses via approximately 17,730 kilometres of distribution network.