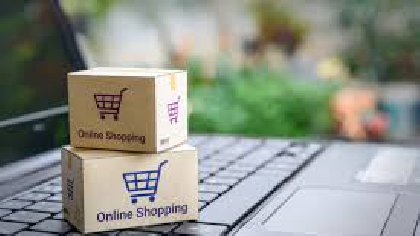 Two business in Wicklow have secured government funding worth up to 10,000 euro under the Online Retail Scheme.
This latest call under the Scheme will see 216 retailers across all counties share in funding worth over €9.2 million.
This includes Butler's Pantry and Heels and Wardrobe Limited here in Wicklow.
The Scheme which is administered by Enterprise Ireland was open to retailers who already have an online presence and a physical store, and is targeted at those looking to enhance their online capability and presence while attracting new customers.
Figures show 155 applications came from the regions with 61 businesses based in Dublin.