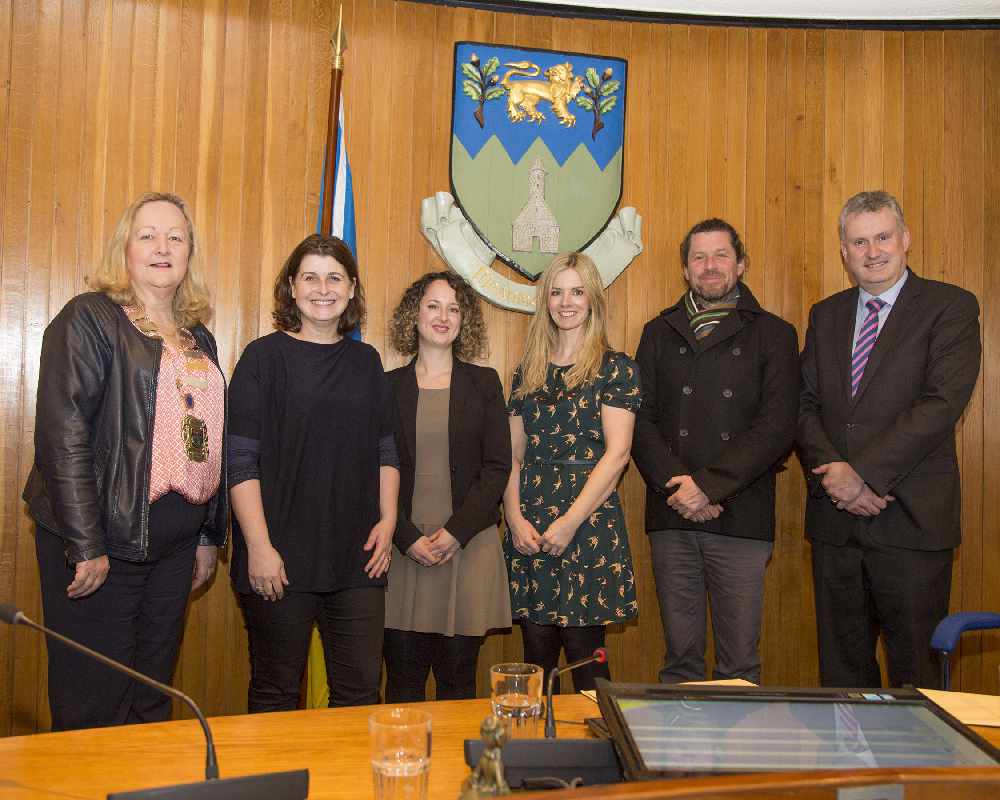 A special meeting of the County Council  has taken place this afternoon at Wicklow County Buildings.
Two Councillors have been introduced as the co-opted preferences to replace Social Democrats Jennifer Whitmore and the Green's Stephen Matthews, who were elected to the Dail.
Jody Neary from Greystones has replaced deputy Whitmore on the council, and has become her parliamentary assistant.
Steven Matthews has co-opted his wife Erika, who acted as his campaign manager, to replace him on the County Council.