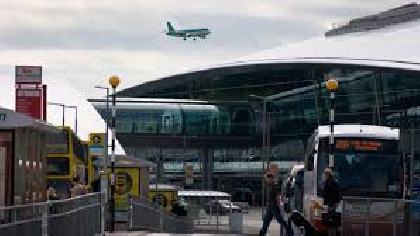 The outbreak has come at a time that was already difficult for the industry, but now revenue has all but stopped.
Failte Ireland has established a Business Supports Taskforce to help the hospitality sector through the crisis.

It includes support for business sustainability, employment; and initiatives to kick-start demand again after the outbreak.
While links to Coronavirus Community Support Groups in Wicklow are now available here