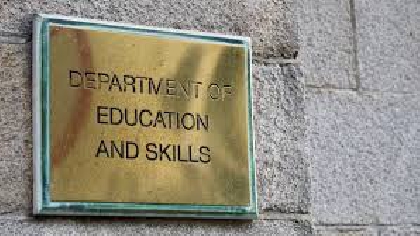 The Department Of Education has confirmed that students of Greystones Community College will be accommodated at the Lawn Tennis Club, allowing the school to reopen at the end of the month.
Concerns had been raised after the Department informed the KWETB they needed to ensure the new school building is fully fit for handover, prior to accepting it.
The site will also provide interim facilities for the newly established Greystones Community National School.
A lease to cater for the new intake students in prefabs at the local rugby club has been extended to the end of October.