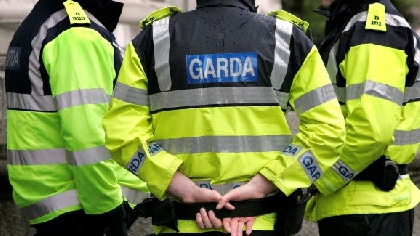 Gardaí are investigating after a man in his late teens presented himself to a Dublin hospital with apparent gunshot wounds last night.
Gardai were called to an incident in Darndale at 9 o'clock last night where they found a burning moped, and sealed off two locations in the area.
at around the same time, a man appeared at Beaumont Hospital, having sustained what seemed to be gunshot wounds.
His condition is not thought to be life-threatening.