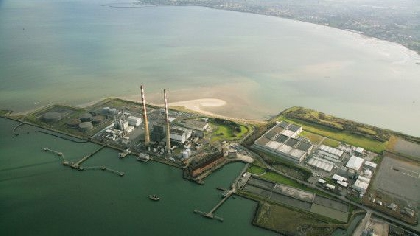 A major upgrade of pumps at the country's biggest water treatment plant will save a substantial amount of energy.
The works, at Ringsend in Dublin, will take place in stages over the course of this year.

Irish Water says replacing the six large pumps will also cut the amount of carbon the station produces.