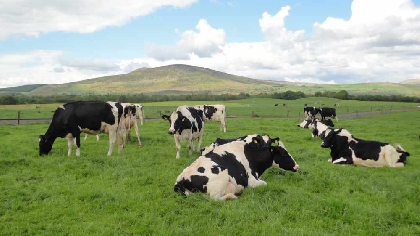 A 50 million euro support fund to support beef finishers has been launched.

About 42-thousand farmers will be eligible to apply for the money, which is capped at 100 euro per animal and 100 animals per farm.

While it won't compensate the industry for all of its losses during lockdown, it's hoped that it will stimulate activity in marts this autumn.