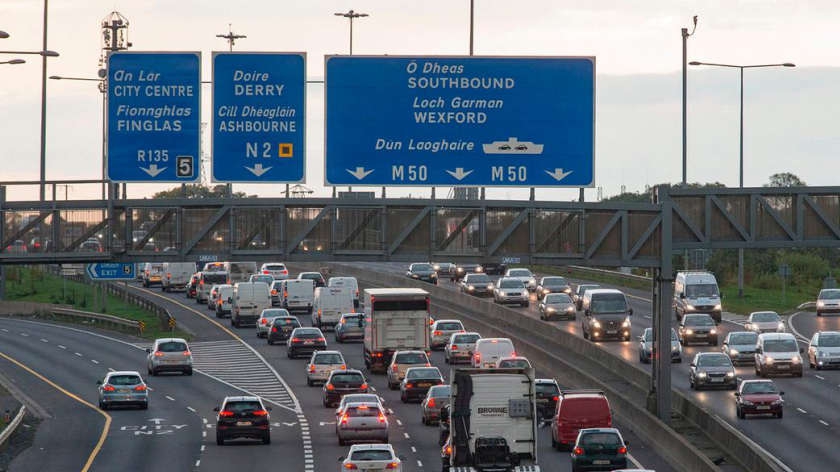 Getting rid of the M50 toll has been suggested as a way of helping motorists struggling with increasing fuel costs.
The charge to use the Dublin motorway has brought in €1.2 billion over the last decade.

There was a 13% increase in the revenue generated from the M50 toll, increasing from €123 million in 2020 to €140 million last year.

The Transport Minister Eamon Ryan has defended the charge, saying they help fund the operation and maintenance of the M50 and the national road network.