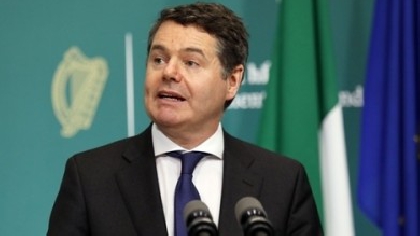 An increase in tax revenue is behind a slight improvement in the exchequer deficit.
Up to the end of May this year, the government spent just over €6 billion more than it received, compared to over 6 point 1 billion euro for the same period last year.

VAT receipts were strong at €2.3 billion, which is €250 million more than expected.

Income tax continued to be robust in May, according to the Department of Finance.

Corporation tax receipts of 2.4 billion was 120 million more than expected, but was down 200 million on the same time last year.

Spending of 33 billion euro is 4% lower than forecast and that is being attributed to the closure of construction sites.