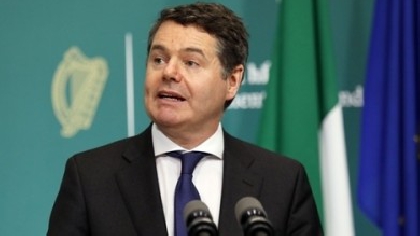 The exchequer deficit for the first two months of the year stood at €721 million, which compares to a surplus of just over a €1 billion for the same period last year.
On a rolling twelve-month basis, the deficit is just over €14 billion.

Tax revenues were down by 9% or €800 million up to the end of February, compared to the same time in 2020.

Government spending increased by €890 million in the same period, or 11%.