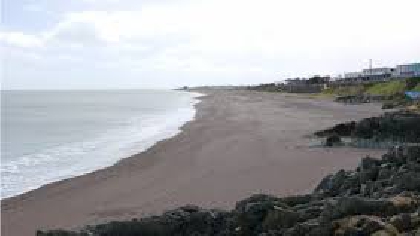 Its being reported that Gardai were forced to turn people away from a beach in North Wicklow at the weekend.
Several vehicles were also removed by Gardai from the entrance to Knocksink woods near Enniskerry.

The Good weather saw many people ignoring the 2 kilometre rule in beauty spots all over the country. While areas like Brittas Bay were quiet,
Independent councillor Tom Fortune says Greystones was particularly busy. Councillor Fortune says it's unlikely they were all from within a 2 Km radius of the beach and shows that some people are still prepared to ignore the restrictions for their own selfish reasons.