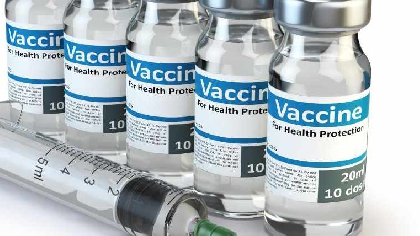 There have been 41 reports of Irish patients getting blood-clots after receiving the AstraZeneca Covid-19 vaccine.
Fewer than five were associated with low platelets, according to the medicines watchdog.
They were all under 40 and developed the condition after their first dose - but they've since been discharged from hospital.
The AstraZeneca jab is now limited to over-40s here, due to fears of blood clots.
Meanwhile eight people in Ireland have developed a serious allergic reaction after taking a Pfizer or Moderna Covid vaccine.
The medicines watchdog has received a number of reports of the condition, called Anaphylaxis
But the HPRA says only eight are officially classified as cases - and all patients have recovered.