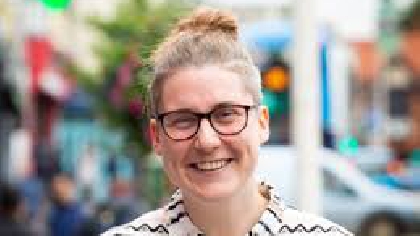 Child Homelessness in Wicklow is to be discussed by Wicklow county Councillors for the next three months.
A Sinn Féin motion, calling for the issue of child homelessness in the garden county to be put on the agenda of the County Council's monthly meetings, until the figures drop to zero, drew a division of opinions.
It was agreed that the issue will be discussed for three months and then reviewed.
Councillor Grace McManus says the number of homeless children in Wicklow has reached a crisis with little change to the numbers for some time.
She says that needs to be addressed.